Ulysses SABC
South Australian Breakfast Club
The SABC meets at an eatery somewhere around the state, on the first Saturday of the month, from 9.30am.
It doesn't matter what the weather is. Come by motorbike, bicycle, car, on foot, or by plane.
The SABC is about socialising with members from other branches.
The next SABC breakfast is on Saturday 5th June 2021, from 9.30am,
at The South Australian Company Store, 27 Valley Road, Angaston, SA 5353.
Please RSVP Ken with a text to 0417 353 389 - SABC, your name, how many require breakfast.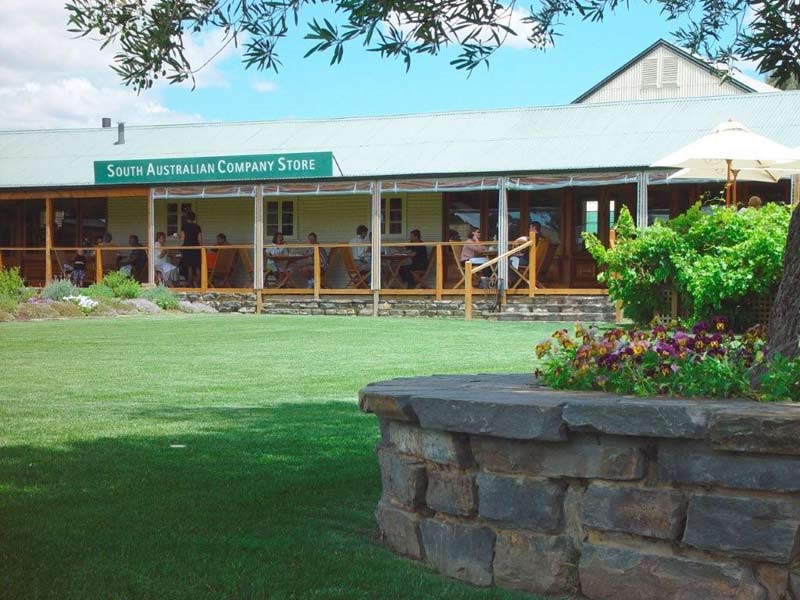 ---
---